MEET OUR RESTORATION TEAM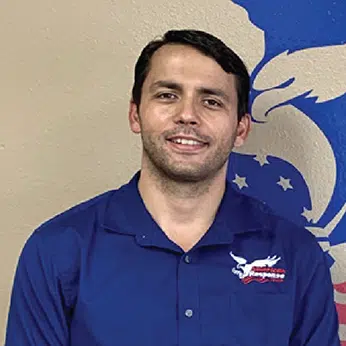 Originally from New York and having moved to San Diego years ago, Will started the company back in early 2015 from scratch and has built it into a full service restoration company with several team members and departments.
He is grateful for the amazing team he has today and excited to be able to continue to help families and business owners recover from unexpected damages.
He has always brought a strong focus to the company core values of integrity, reliability and excellent service and works hard every day to assure these values are kept and the company continues to grow.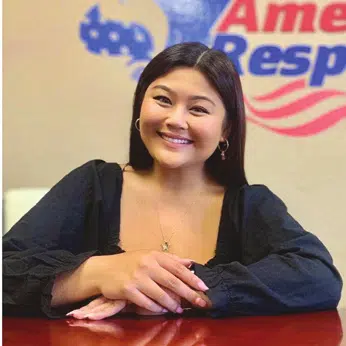 Administrative Office Manager~Billing and Invoicing
Edrianne has been working to service clients with an excellent reputation for many years and we are proud to have her as a part of our team.  She is pleased to help you with any administrative needs should they arise. When your project is ready for reconstruction , Edrianne will assist you in scheduling the job walk with our reconstruction department.   Please also contact her for any invoicing needs and to make payments. 
Available Monday-Friday  8AM-5PM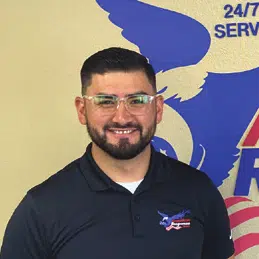 Reconstruction Manager~Repairs estimating, adjuster negotiation, project management.
Luis will be handling the second phase of your project in helping put everything back together with the reconstruction work.  He has been in the water damage restoration industry for over ten years and has worked with some of the biggest companies in San Diego. We are proud to have him as a part of our team. He is an expert in insurance negotiation in using the insurance billing program Xactimate and will fight to get your home restored to the best levels of quality and reliability.  He has also worked hands on with construction for several years and is advanced in handling all aspects of construction.
Available Monday-Friday  8AM-5PM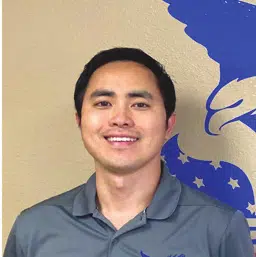 Senior Mitigation Estimator~Mitigation estimating and account management
John is also an expert in the insurance estimating program Xactimate and he will be putting together all items to be sent to your insurance for your mitigation (phase 1).  John will be walking the jobsite to obtain measurements and collect all necessary data.  He has been working in the construction industry for many years and we are proud to have him on our team as a true professional working with all of our company members and always assisting clients if needed.
Available Monday-Friday 8AM-5PM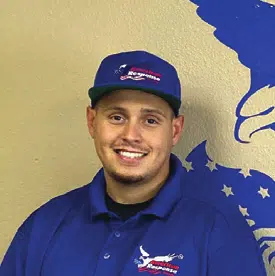 Senior Mitigation Field Representative~field operation supervisor
Charles is a team leader in the mitigation division and the supervisor for all technicians.  He has been working in the industry for over 12 years now and brings a wealth of knowledge in handling any water, fire or mold disaster recovery.  With our technicians you can rest assured that is rare to have any issues they can not handle, but should the need arise where you have any concerns please feel free to contact Charles to assist.
Available Monday-Friday 8AM-5PM